The famous "little blue pill" known as Viagra (Sildenafil) not only helps men get an erection for sexual intercourse but can also increase insulin sensitivity among diabetics. Research has demonstrated that sildenafil – the main active compound of Viagra – can ward off type II diabetes in patients suffering from pre-diabetes and reduce the risk of kidney and heart disease.
There are 29 million people in the U.S. who have diabetes, while three in ten adults have pre-diabetes. Patients suffering from pre-diabetes are at risk of developing type II diabetes within five years. Some experts believe that additional strategies like sildenafil use may help make the progression from pre-diabetes to diabetes slower.
Exercise and weight loss regimens are not always followed and maintained by patients, whereas the use of certain medications can be limited by concerns about side effects. That's where sildenafil and related medications can be beneficial in addressing the constantly increasing number of diabetes diagnoses.
Viagra, typically known for its high effectiveness in treating ED, acts by inhibiting an enzyme that breaks down the natural chemical called cGMP, which relaxes blood vessels. The medication has clearly demonstrated its effect of increasing insulin sensitivity in mice, but the drug's effect on humans with pre-diabetes has still not been fully confirmed.
How Can Viagra influence the Sugar Level?
For insulin-sensitive people, the amount of insulin required to lower blood sugar levels is smaller than that for those who have low sensitivity or are totally insulin resistant. Insulin resistance becomes prominent when the level of blood sugar in the body is very high, and a person cannot produce enough insulin, or when insulin does not properly fulfill its function of clearing sugar from the bloodstream. As a result, type II diabetes can develop.
There was a study conducted on overweight individuals with pre-diabetes to establish the effect of sildenafil on their insulin sensitivity. The findings revealed that those participants who were given sildenafil appeared to be more sensitive to insulin than the individuals who used a placebo. Moreover, sildenafil helped lower levels of albumin in the urine, which led to lower risks of heart and kidney disease.
Medications like sildenafil also influence the function of the blood vessels' inner lining. This fact also slightly influences the blood sugar metabolism and resistance to insulin.
Read all information and facts about Sildenafil citrate here: http://www.mycanadianpharmacyrx.com/sildenafil-citrate
Existing medications administered to prevent type II diabetes can potentially have negative effects in patients with heart and kidney disease. Thus, all strategies that can help prevent diabetes without leading to the risk of heart or kidney disease can have a substantial impact on public health.
Can Both Conditions be Treated With One Pill?
Some experts believe that Viagra can be valuable as a remedy for type-II diabetes for those men who suffer from this disease and take the medication to treat erectile dysfunction. ED is a common condition in men with diabetes since it is related to a lower blood flow to the penis and damage to the nerves responsible for obtaining an erection.
However, this is not to encourage men to immediately start taking the sex drug. Researchers emphasize that further studies are still required. There is a need for more extensive clinical trials over larger periods of time. Only this way will it be possible to determine whether sildenafil can be a good alternative for preventing type-II diabetes.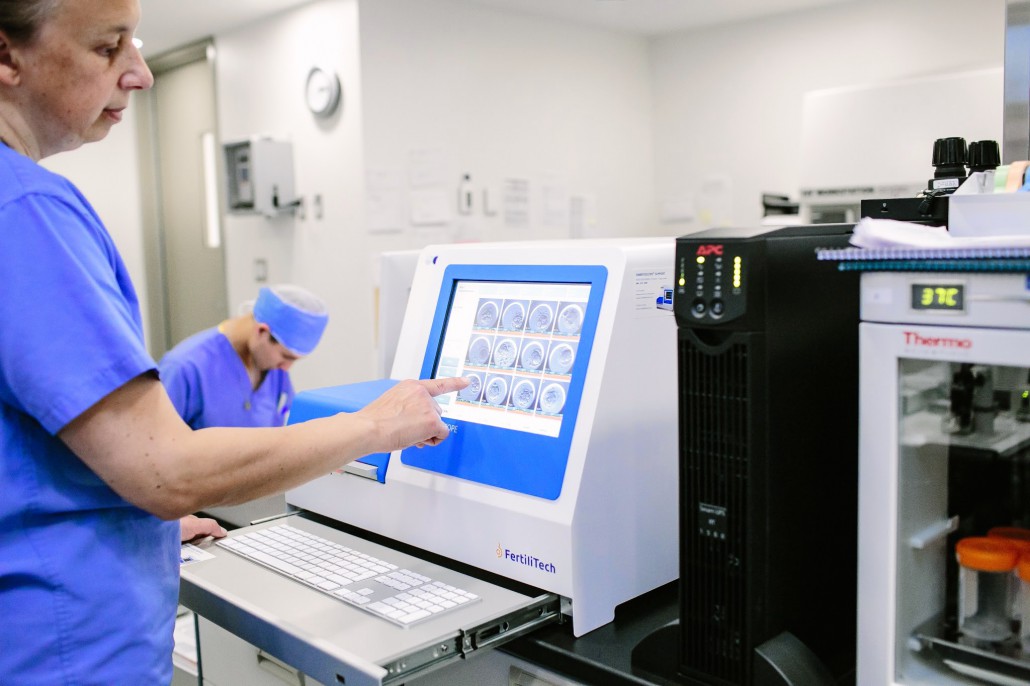 Treating Erectile Dysfunction in Patients With Diabetes
When it comes to the direct indications of Viagra, it is successful in treating erectile dysfunction in many men with diabetes. Erectile dysfunction occurs more frequently with age:  increasing from 5% of cases in men in their 20s to 75% of cases in men over 65.
Among the men suffering from type-I diabetes, over 50% have reported improved erections after using Viagra. Up to 60% of men with type-II diabetes report the same effect. However, there is a substantial percentage of men with erectile dysfunction and diabetes who do not respond to Viagra therapy. Below, we will consider the reasons why it could happen and what else can be done to treat those patients.
Why the Therapy Can Fail
Even though Viagra is considered highly effective, there are cases when it may not provide the desired result. There are a number of reasons why a man may not adequately respond to an oral erectile dysfunction drug:
In some cases, a man may experience drug side effects severe enough to outweigh any potential benefit of taking the drug. Potential side effects include flushing, headache, transient abnormal vision, nasal congestion, and hearing loss.
Another reason for the failure of oral therapy is the absence of sexual stimulation. Viagra facilitates an erection by enhancing blood supply to the penis, but it does not work as an aphrodisiac, and cannot initiate an erection. If a man is not in the mood or there is no adequate physical stimulation, sildenafil will not lead to an erection.
The next reason why the drug may not act as intended is a high-fat meal consumed before or together with the medication. The fat contained in the food can impede absorption of the drug in the gastrointestinal tract.
Anxiety can also hamper the effect of Viagra. Men can worry about side effects or about intercourse after a period of abstinence, so there could also be other psychological issues interfering with the ability to achieve and sustain an erection.
Oftentimes, a proper discussion between a man, his physician, and his partner can help reveal the issues that lead to the treatment's failure. If a man experiences severe adverse effects, takes other drugs such as nitroglycerin that can interact with Viagra, or does not respond for some other reasons, there are a number of treatment options available to help him remain sexually active.
Proper Usage of Oral Drugs
Medications like Viagra should be taken as administered in order to work as desired. Thus, patients should mind the following rules for proper use of Viagra:
The drug should be taken 30–45 minutes prior to sexual activity
It is best to take the medicine on an empty stomach, but an individual should at least avoid a high-fat meal before taking Viagra
Adequate genital stimulation should be applied before attempting intercourse
Large amounts of alcohol can also hamper a man's ability to achieve an erection
If the medication is ineffective after one attempt, the man should try it at least four times altogether before making the conclusion that Viagra does not work for him. A man who has diabetes and other potential medical conditions takes various medications, and has had a considerable period of abstinence, he will be unlikely to obtain an erection sufficient for sexual intercourse after taking the very first pill. In most cases, the desired results will be achieved after taking the drug several times.
Some healthcare professionals start administering lower doses of Viagra with a continual increase if the small dosages appear to be ineffective. However, many other specialists start with the highest doses and make them lower only if the man experiences adverse effects. In both cases, a man should communicate with his medical advisor and inform him if the treatment works.
Low Testosterone
Low levels of testosterone can be the cause of or a contributor to erectile dysfunction. Therefore, before concluding that sildenafil does not work in some specific case, a man should check his levels of testosterone.
Other common symptoms of testosterone deficiency include infertility and a low sex drive. If the levels of this hormone are insufficient, the corresponding testosterone therapy can be prescribed in the form of either injections or gel. This therapy alone can treat sexual dysfunction, or it can act together with the use of ED drugs.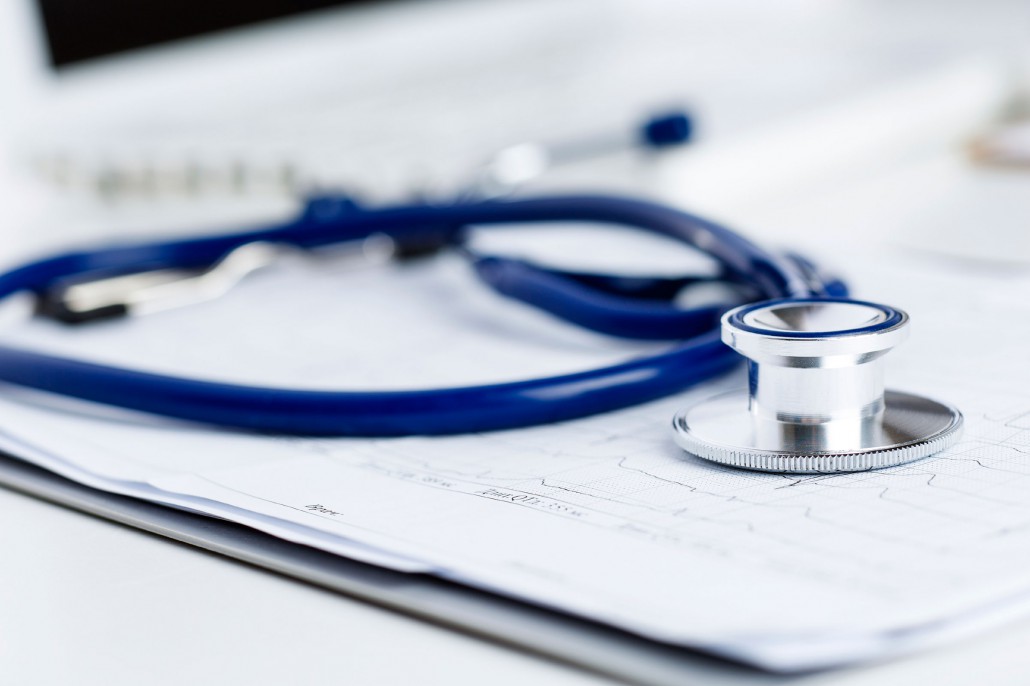 A Combination of Treatments
Combination therapy is often effective in cases when simply taking oral medicines is insufficient. The general idea is to combine two medications with different mechanisms of action in order to attain better results. As a rule, sildenafil is used together with pellets of alprostadil, which is a synthetic prostaglandin E1 drug. The latter is inserted into the urethra. Just like Viagra, Alprostadil acts by increasing blood flow to the penis, albeit in a different way.
Another erectile dysfunction treatment that can be applied in combination with oral medications is the vacuum pump. It is used to draw blood into the penis with the help of vacuum. This device can help men suffering from venous leakage when blood flows from the penis as quickly as it flows in. The pump can be applied for a maximum of 30 minutes at a time.
Surgery
Usually, this option for treating erectile dysfunction is considered only if other therapies have failed. There are two options of surgery that can be applied: the insertion of a semi-rigid rod and the implantation of a three-piece inflatable prosthesis. Prosthesis implantation is considered the most effective since this procedure has low complication, infection, and malfunction rates. However, as it permanently injures erectile tissue, this kind of treatment is considered irreversible.
The Emotional Aspect
Regardless of the cause of erectile dysfunction, in most men, it causes feelings of stress and other negative emotional reactions. Erection problems can also lead to tension in a relationship, especially if the partners are not emotionally open enough, and the problem is not discussed.
Given this reality, no matter what the origins of sexual dysfunction are, it can be helpful for a man or a couple to consult a psychologist or sex therapist. A qualified professional should help the partners communicate more easily, reduce anxiety, and form realistic expectations about sex.
The conclusion that can be drawn is that the available therapies can allow almost all men with diabetes to obtain an erection sufficient for sexual intercourse. Moreover, if the problem is addressed with proper commitment and communication, erectile dysfunction will not necessarily turn into a personal tragedy, but can even lead to a better understanding and emotional intimacy in a couple.
Read also about other Medical Uses of Viagra: http://www.mycanadianpharmacyrx.com/viagra-medical-uses.html