We invite you to step into our office, behind the façade of our digital interface. It is important to us that you perceive our team as a group of professional individuals ready to personally attend to your matters.
Only experts handle your health at My Canadian Pharmacy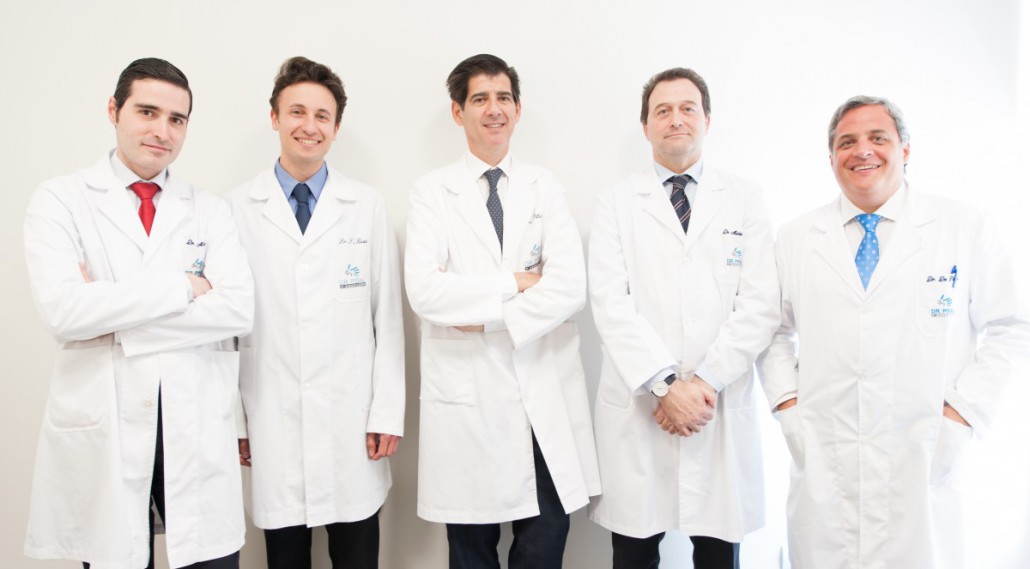 Our recipe for success is simple: hire the best, and never stop training our staff. Thanks to this strategy, at any given moment customers of My Canadian Pharmacy can count on getting the expertise and craftsmanship they have every right to expect.
We do not claim to have worked out a revolutionary approach in team building; it is quite the opposite, at My Canadian Pharmacy we rely on traditional values of our workers like professionalism, enthusiasm, accuracy and positive attitude. It is one of the governing principles here at our drugstore that each task should be carried out by a competent professional, so we delegate assignments to respective employees that can handle them with expertise.
Every single member on our team, starting from top managers and going all the way down to dispatchers of orders, is equipped with knowledge, experience and technical tools alike. And what is similarly important, each of them knows their functions in the well-coordinated mechanism which our company is.
Your health is what matters to us in the first place. My Canadian Pharmacy staff members approach each task with diligence and care, with full realization that it is the excellence of our work that the wellbeing of our customers depend on. We are thankful to you for entrusting your most valuable asset, your health, to us.
Recruiting with careful consideration
The first step to ensuring that our customers are tended to by experts in their field is setting high standards for head-hunting and comply with them. However, we do not limit ourselves to short-listing crème de la crème from all applicants. Since it is a strong team coordination that we are building, our HR department makes sure that personal qualities of our employees meet the criteria required for contributing to team work. As a result, customers enjoy smooth operating which is unperceived and yet essentially functional.
We care for our personnel no less than we do for our shoppers. Keeping them motivated is what helps our company thrive. Happy employees equals happy customers, right? Each time you come around you can count on being taken care of by a staff member who cherishes their position with us, and therefore is highly interested in attending to your needs to the best of their capacity.
A business is only as successful as is the least significant of its employees. Or rather, when we speak of our team we prefer to not use the term 'hierarchy', since significance of our workers is not determined by the size of office they occupy. Every member on our payroll plays a significant role in reaching our ultimate goal, which is generating positive feedback from consumers. Therefore, our pharmacy takes every chance to help our personnel develop, as we are firm believers that stagnation is competency's worst enemy.
Our professionals keep on evolving through an elaborate system of personnel training, refreshing and sharpening their skills as they go, as well as acquiring better technical literacy and integrating it in their working routine. How does that translate into our customers' benefits? They get served more efficiently, their needs are better recognized and satisfied, their purchases become more budget-friendly thanks to a number of tools we learn to incorporate into our logistics. Sounds good? Read on, it's getting better as you go!
Back in the day, when everyone used to shop for their meds in brick-and-mortar chemist's, knowing your pharmacist was a very reassuring practice. Getting to know your drug supplier personally and engaging in a good-natured banter when getting your prescription is being made up added value to the entire process. We win some, we gain some – in the era of technological facilitation this personal aspect had to be sacrificed in the name of automatization. We recreate this good ol' atmosphere of being connected to an actual human being while ordering drugs from us.
Apart from imparting this feeling of being taken care of in a personal and professional way, this practice helps us create an environment where e-drugstore staff members take personal responsibility for the quality of the services we provide. And now we would like to introduce some of our team members who make sure our store is operated in the most efficient and well-coordinated way on daily basis.
My Canadian Pharmacy managers by departments
We represent a brand with a resonant name, but as behind every name there is a personality, there are personalities behind the name of our brand that build it up.. And we are proud to introduce to you the people who make Canadian Pharmacy what it is and make it all happen.