Millions of men all over the world take medications to treat erectile dysfunction (ED). There are a number of prescription drugs approved by the FDA for this purpose.
Avanafil (Stendra)
Vardenafil (Levitra, Staxyn)
Sildenafil (Viagra)
Tadalafil (Cialis)
They all belong to the class of medications called PDE-5 inhibitors. The action of these drugs is based on blocking an enzyme called phosphodiesterase type 5. Furthermore, they increase the quantity of a chemical called nitric oxide in the human body. As a result, the muscles in the penis relax, allowing for unfettered blood flow. Thus, when a man is aroused, he can get an erection. This action also helps maintain an erection as long as needed to have sex.
Viagra and Levitra remain in the bloodstream for four to six hours. Cialis stays in the human body for longer – 17 hours or more. You should consider the time a medication stays in your system since it is important if you are taking any other drugs.
The Basic Differences between ED Medications
Cialis, Stendra, Levitra, Staxyn, and Viagra work in a similar way. There are minor differences in the duration of their action and the time it takes for them to become effective.
Levitra works somewhat longer than Viagra. Both drugs take effect within approximately 30 minutes. Levitra's effect lasts for about 5 hours, while Viagra's effect lasts about 4 hours.
Compared to the drugs described above, Cialis works much longer. Its effect can last up to 36 hours. Stendra can start working in just 15 minutes, and its effects can be experienced for up to 6 hours.
Staxyn contains the same active compound as Levitra, but should not be used to replace it. The drug is designed to dissolve in your mouth. Its effect can also start within 15 minutes.
If one drug is ineffective for you, you can try another one, because they work the same way, and are likely to provide similar results.
Precautions to Consider before Trying These Drugs
You should make sure that taking these medications is safe for you. For this purpose, you should inform your medical advisor about all the drugs you take and all the conditions you have, including:
Allergies to any drugs, especially other ED medications
Any medications and herbal and dietary supplements you take
Drugs like nitroglycerin for chest pain, if you take them because their combined use with ED medication can dangerously decrease blood pressure
Surgeries you are scheduled for, even if it is something minor like dental surgery
Any alpha-blockers you take for blood pressure or prostate problems. When combined with ED pills, they can also lower your blood pressure
You should take these ED drugs exactly as your prescription label says. If you don't understand something or have any questions, make sure to ask your healthcare provider.
Contraindications
You are not advised to take these drugs if you have experienced a life-threatening irregular heart rate, heart attack, or stroke within the past 6 months. These ED medications should also be avoided if you are suffering from uncontrolled high or low blood pressure, and if you feel chest pain during sex.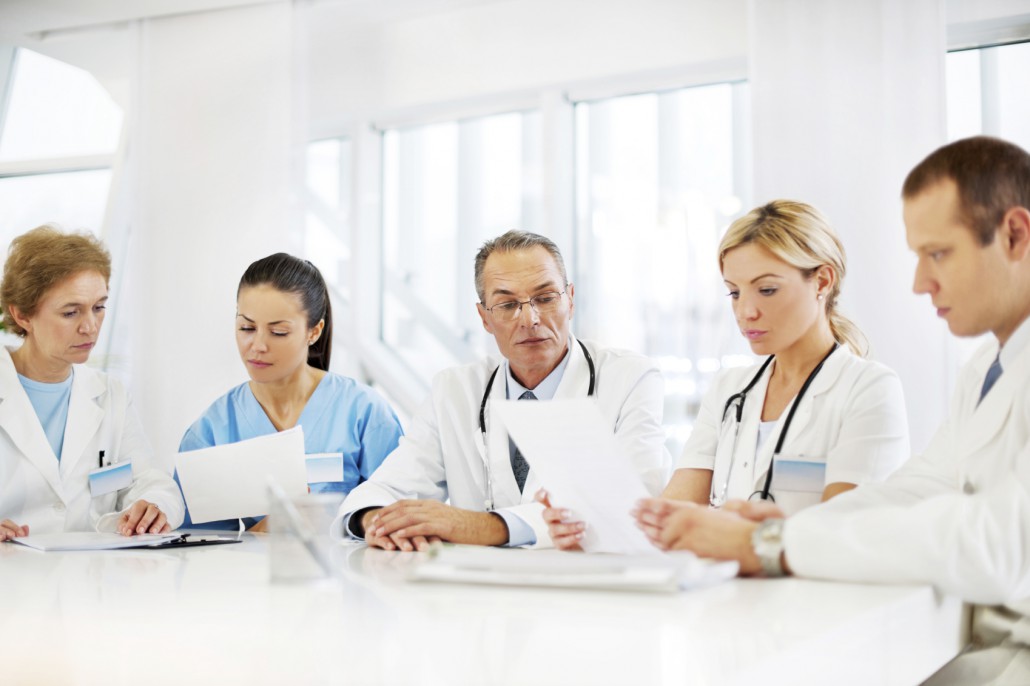 Adverse Effects
Side effects do not occur very often, but they may include:
Headache
Nasal congestion
Upset stomach or heartburn
Back pain
Changes in vision (color, glare)
Hearing loss
If you experience some of these symptoms in severe form or if they persist, you should contact your medical advisor.
Other Warnings
The following conditions may require emergency treatment:
A rash
An erection that does not go away after 4 hours
Painful erection
Fainting
Itching or burning during urination
Chest pain
If you feel chest pain within 24 hours after taking Viagra or within 48 hours after taking Cialis, you should not take nitroglycerin. When EMS arrive, you should tell them about any ED medication you have taken.
If you experience vision loss, you should stop taking these drugs and call your healthcare professional immediately.
In rare cases, there could be another vision problem called NAION. It has been experienced by a few men taking these ED drugs. It leads to a blockage of the optic nerve, and a sudden loss of eyesight as a consequence. The risk groups for NAION include those who:
Are over 50 years old
Smoke
Have heart disease
Have high blood pressure
Have diabetes
Have high cholesterol
Have eye problems
Cost, Availability, and Insurance
Cialis, Levitra, Stendra, and Viagra are usually available at most pharmacies. Their price tends to be consistent among numerous pharmacy chains. As a rule, health insurance companies don't cover their costs. However, there are certain medical conditions under which a patient's health plan may pay for the medication with prior authorization.
On the other hand, these drugs are also stocked in Internet pharmacies. They can usually be obtained from the online store at substantially smaller prices than those offered in land-based pharmacy chains. You should just make sure that you choose a reliable pharmacy that provides safe and efficient medications when shopping online.
My Canadian Pharmacy could prove to be your optimal choice for a number of reasons:
We provide exclusively safe and high-quality medications and only cooperate with highly trusted manufacturers
We have vast experience in retailing medications worldwide, and My Canadian Pharmacy is not only a well-known supplier but also a particular star in this business
Our store is on the top of numerous ratings and has won significant awards in the industry
We offer generic drugs at favorable prices
My Canadian Pharmacy http://www.mycanadianpharmacyrx.com is focused on lifestyle medications, such as ED drugs. At our drugstore, you can obtain Viagra, Cialis, Levitra, and numerous other medications from this group. Apart from this, you can also buy brand name drugs, such as brand Viagra, as well as natural remedies here. Our professional team provides knowledgeable answers to any questions you may have. Whatever pharmaceutical you choose at My Canadian Pharmacy, it will be available at a most favorable price.