A major global pharmaceutical manufacturer
India is the third-largest producer of pharmaceuticals in the world. As of 2016, the Indian market was home to over 90 thousand pharmaceutical products, of which about 60% were generic forms of single-ingredient drugs. India's pharmaceutical market amounted to $17.5 billion in 2016 and is expected to grow to $28 billion by 2021 and $42 billion by 2026.

The pharmaceutical industry in India is highly fragmented, with more than 10,000 companies operating and directly employing over 500,000 people. There are some 300 large pharmaceutical companies. Also, there are around 5,600 smaller-scale licensed generics manufacturers. Most small firms have no production facilities of their own and operate using spare capacity of larger drug manufacturers. About 77% of pharmaceutical companies in India make formulations and 23% APIs manufacture bulk drugs or Active Pharmaceutical Ingredients (API).
A top-10 global exporter of generic drugs
Approximately 20% of generic drugs, in volume, supplied to the global market are coming from India, highlighting the country's status as one of the leading suppliers of affordable generic drug formulations. In monetary value, Indian pharmaceutical exports grew from $6.7 billion in 2011 to $12,9 billion in 2016. The country was ranked as the world`s ninth biggest pharmaceutical exporter in 2016.
India is a net exporter of medicines, its two major export categories being bulk drugs and formulations. The share of pharmaceutical products in India's aggregate exports grew steadily from 2.5% back in 2006 to almost 5% in 2016, because pharmaceutical exports grew more rapidly than exports in general. The United States is India's largest export market, accounting for 39% of total Indian pharmaceutical exports, which amounted to $5 billion in 2016.
The boost in export volumes has been driven by a broad and diversified Indian manufacturing base combined with skilled yet low-cost labor and adherence to international quality standards as well as favorable exchange rate dynamics. Domestic demand – which favors generic over patented drugs – is another driver of strong export performance. The above factors have helped India become a major global manufacturing hub for generic medicines.
On top of that, in the last 16 years, during the 2001-17 period, Indian pharmaceutical sector has attracted over $15 billion of foreign direct investment, representing almost 4% of consolidated foreign direct investments entering India.
Indian pharma`s secret of success
Introduced in 1970, Patent Act was the most critical regulatory act for Indian pharmaceutical sector post-independence. Patent Act transformed India's patent regime from Western-style Product Patent to Process Patent. It aimed at ending the dominance of international pharmaceutical players in India while granting a supportive operational environment to Indian manufacturing companies.
In 2005, India was forced to re-introduce Product Patent in order to conform to World Trade Organization's Trade-Related Aspects of Intellectual Property Rights (TRIPS). The new act abolished Process Patent, thus ending a thirty-five-year period of protection granted to Indian pharmaceutical manufacturers. Marketing generic version of medications patented after 1995 was declared illegal. Indian pharmaceutical producers received a permission to develop generic reproductions of off-patented drugs and those drugs patented earlier than in 1995.
Undeniably, thirty-five years of protection helped Indian pharmaceutical firms to develop their Research & Development skills as well as manufacturing infrastructure. This period saw the rise of generic pharmaceutical giants in India, as well as fragmentation of pharmaceutical industry instigated by the birth of thousands of small and medium companies. Years of protection changed the nature of the Indian pharmaceutical industry and boosted its subsequent international competitiveness.
No wonder that the international pharmaceutical players experienced stiff competition from domestic players after re-entering the Indian market in 2005. Although the re-adoption of Product Patent helped international pharma companies grow their market share, it was significantly lower than their share before 1970.
Counterfeit Medicines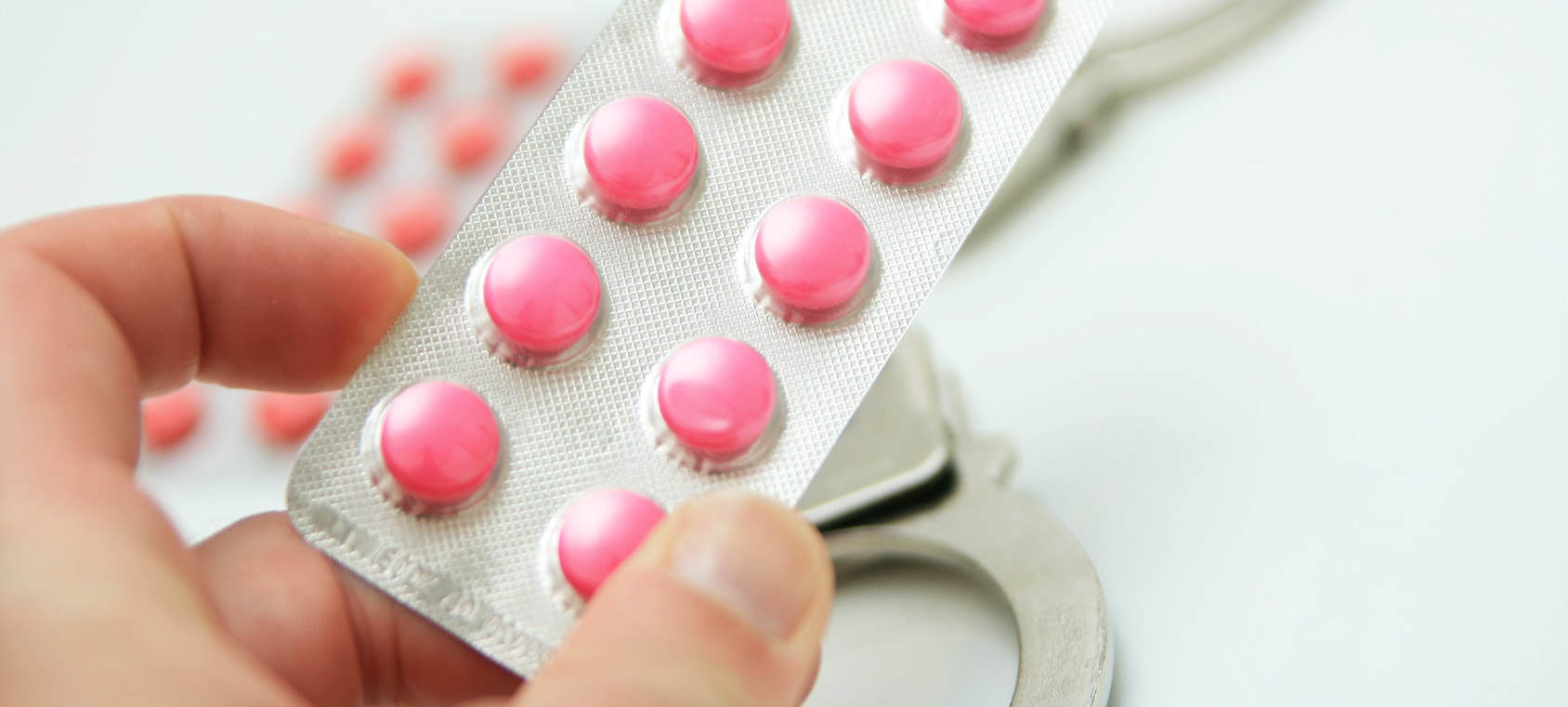 The World Health Organization estimates that one in five drugs manufactured in India are fake and that bogus pharmaceuticals constitute a $75 billion dollar global industry. Also, according to the World Health Organization estimates, 35 percent of the counterfeit drugs sold all over the world come from India. A recent New York Times article also points to India as one of the top countries at the foreground of the problem, distributing fake drugs in the domestic market and online to unsuspicious consumers globally.
Some perpetrators are deliberate counterfeiters, simulating the packaging and re-labeling chalk and other inactive substances as drugs. Other culprits are legitimate firms that are simply careless in their pharmaceutical operations. With more effort, they may improve and make a bioequivalent copy. Occasionally, the entire company operates to low standards, while more frequently, the rogue employees stay at facilities to illegally work after hours to prepare bespoke batches for illegal buyers.
Quality control issues
Many of India's pharmaceutical manufacturing facilities are top quality. A typical Indian pharmaceutical corporation from the list of top 10 industry's giants, has 30-50 plants across India that produce billions of capsules and tablets annually. Those plants launched in the last 2-3 years are just as sterile, state-of-the-art and high-tech as their western counterparts. Such companies follow Western regulatory guidelines on each single manufacturing line at every production plant and typically export more than 50 percent of their production.
Unfortunately, many Indian pharmaceutical companies experience severe quality control troubles. A survey of New Delhi pharmacies conducted in 2010 established that some 12 percent of sampled drugs turned out to be fake.
It is a well-known fact that two sets of manufacturing standards exist within the Indian pharmaceutical industry, one focusing on the more regulated markets, mostly in the West, and the other one catering to the less regulated markets, including Indian domestic market. Enforcement of the stricter rules for the latter would improve the whole situation with counterfeit products.
Canadian Online Pharmacy`s partners in India
Canadian Pharmacy Online partners exclusively with the companies from the first group – those focusing on exports to regulated markets – since the safety and effectiveness of drugs made for the less regulated markets are difficult to assess.
Our pharmaceutical partners in India are committed to quality production processes. All of them have manufacturing focus in the leading therapeutic categories, such as antidepressants, antibiotics, and erectile dysfunction medicines and have a diverse range of customers in developed markets.
Profiled below, is one of our Indian manufacturing partner, representative of the caliber of companies we deal with:  
A diverse portfolio of medications.
Strong 12-plants manufacturing capacity, with all facilities holding ISO and GMP certifications.
Established partnerships with research-based leading drug manufacturers in the West.
Exports accounting for 60-70% of sales, thus protecting the company from inconsistent domestic market conditions.
Expansion through the acquisition of India-based international facilities.
When you buy generic drugs from Canadian Pharmacy Online mycanadianpharmacyrx.com you can be confident that your drug is as safe and effective as an original Western drug at your high-street pharmacy, albeit obtainable with a considerable price discount.